Brotherhood, Scholarship and Service
is what Phi Beta Sigma Fraternity, Incorporated is known for. Culture for Service and Service for Humanity is what we do. The Theta Rho Sigma Chapter of Phi Beta Sigma Fraternity, Incorporated is proud to represent and serve the South Florida Community.
As President I share a commitment to lead the brotherhood on that mission while at the same time respecting our foundation of Brotherhood, our respect for Scholarship and a never ending reverence to Service. As part of the legion of men who follow Sigma's call we are excited to be able to continue to serve the youth of our community and participate in endeavors that make our community strong. I welcome you to expect these traits and join us in making South Florida the premier community to serve.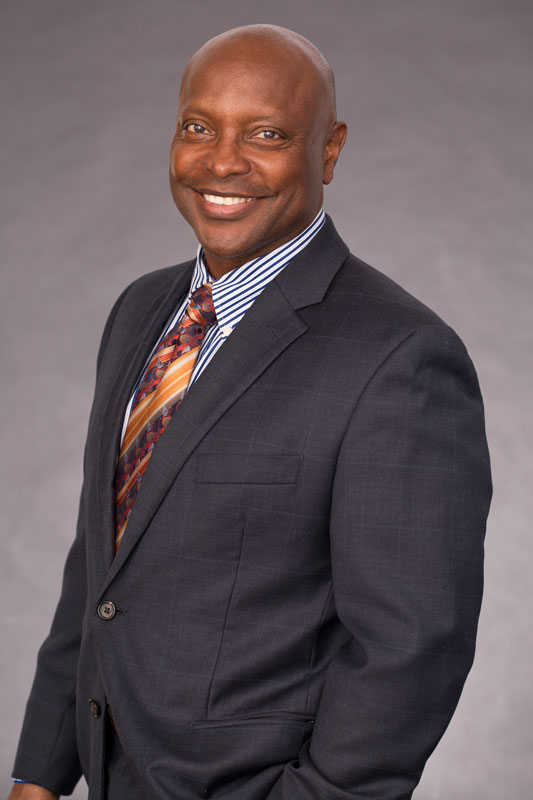 Sign-Up For News Updates and Alerts